Our Mission
To support our members and their sons and daughters who are serving or have served in the Armed Forces of the United States of America.
We proudly display the Blue Star Flag whose history dates back to WWI.
We come together to share our devotion, our pride, and to offer moral support to our community and our members, their families, and friends, as well as to veterans.
We are a non-profit (501[c]3) service organization supporting each other and our children while promoting patriotism.
We offer a safe place to share thoughts, concerns, and any personal stories that are kept solely within the group.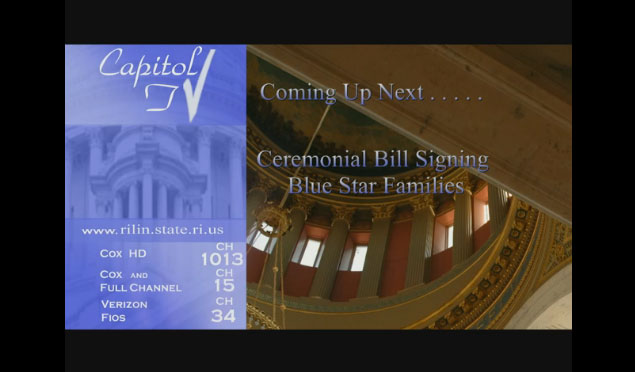 ---
Officers
President – Betty Leach
Vice President – Jenn Ahrens
Treasurer – Linda Condon
Assistant Treasurer – Rennie Simmons
Secretary –
Chaplain – Doreen Holmes
Membership – Lori Moniz
Sunshine Club – Susan Wilson